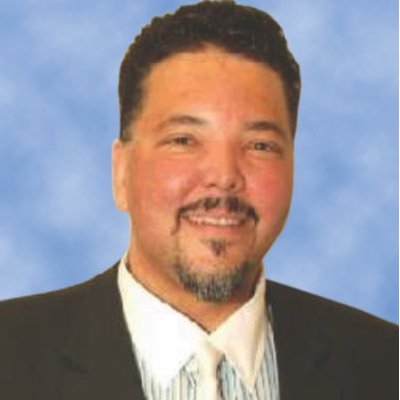 Dr. Michael G. Wulf
Minnesota STEM Partnership
Executive Director
Twin Cities, MN
MinnesotaSTEMpartnership.org
Non-profit Executive Director for the Minnesota STEM Partnership expanding and creating opportunities for youth and adults. We leverage the "best-of-the-best" existing youth education in science, technology, engineering, & math (STEM). We leverage all local & national opportunities to strengthen in-school student engagement, improve graduation rates and elevate the trajectory of students of color towards education and careers in STEM. We seek and only engage with quality sponsors, affiliates, associations and partnerships to achieve common objectives.

Our current inner-beltway (inside the I494-I694 Minneapolis/St. Paul interstate loop) initiatives are: robotics teams, drone league, coding, summer camp, and data analytics to support K-to-Career thought expansion and skills.

We are a lifelong support and mentor partnership organization here to guide students (and especially their families) through a multitude of options in STEM activities and professional development from Kindergarten to Career!

We will increase diversity in STEM programs, positively influence post-secondary high school graduation & continuation rate %'s, and prepare students for STEM workforce pipeline fulfillment.

Check out our website and join the Minnesota movement today at www.MinnesotaSTEMpartnership.org - we @MnSTEMpartners on all key social media outlets.